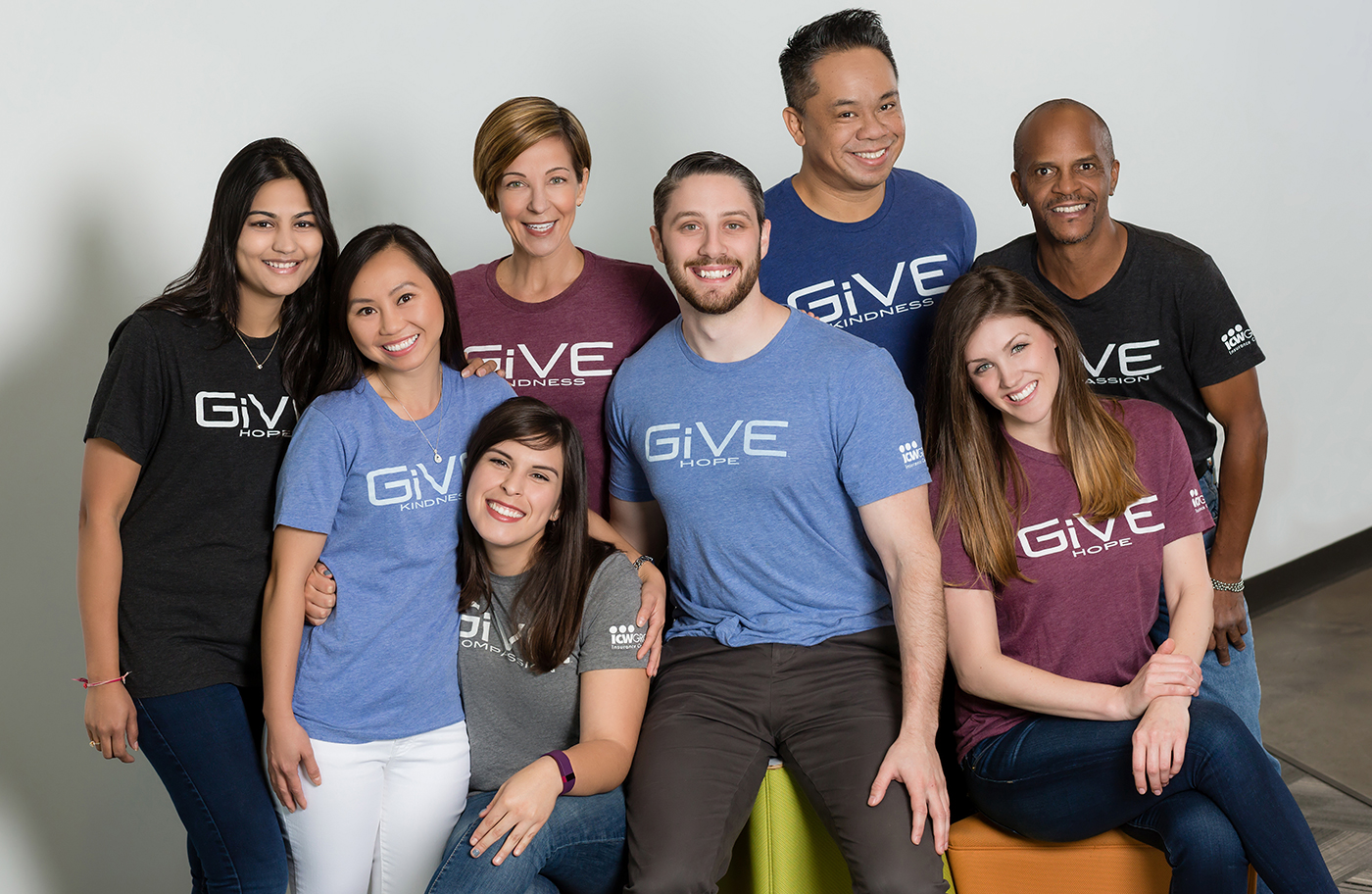 $600M
Charitable commitment since 2014
1:10
Employee donation match
5800+
Annual paid volunteer hours
Giving back to the communities in which we work and live is part of who we are at ICW Group. Our unwavering commitment to helping others is woven throughout our organization.
"Great cultures, combined with great partnerships, can create something magical. Together we truly can make a difference."
– Kevin Prior, President and CEO, ICW Group
Our Culture Of Giving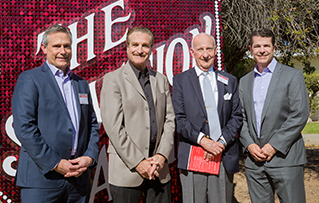 Our culture of giving is rooted in our company's storied history and continues to this day. Since 2014, ICW Group family's charitable commitment has exceeded $560 million, the majority going to furthering the well-being of our youth and children. Founder and Chairman Ernest Rady's 2018 donation of $50 million to the Salvation Army and his 2019 donation of $200 million to Rady Children's Hospital-San Diego further exemplifies our dedication to strengthening our communities.
Empowering Team Members To Give Back
Every ICW Group Team Member has the opportunity to give back to their community. We support and encourage their desire to make a positive impact with paid volunteer time, up to 10:1 employee matches, and company sponsored charitable events.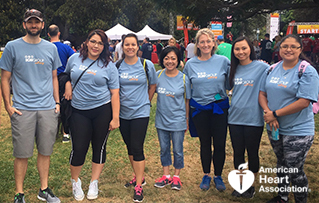 Partnerships That Make A Difference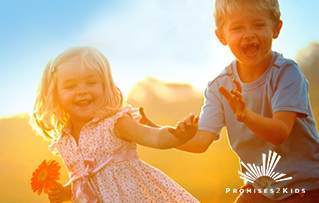 Creating a brighter future for our young people is at the heart of ICW Group's philanthropic endeavors. Our corporate charity partner is Promises2Kids, a leading organization dedicated to helping foster children. Promises2Kids helps thousands of children each year overcome the difficulties of their past, and grow into healthy, happy and successful adults.
ICW Group strives to make a difference in people's lives throughout the country by supporting these wonderful charitable organizations.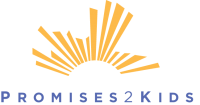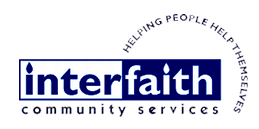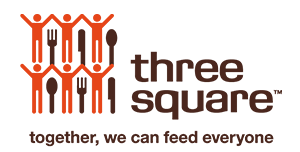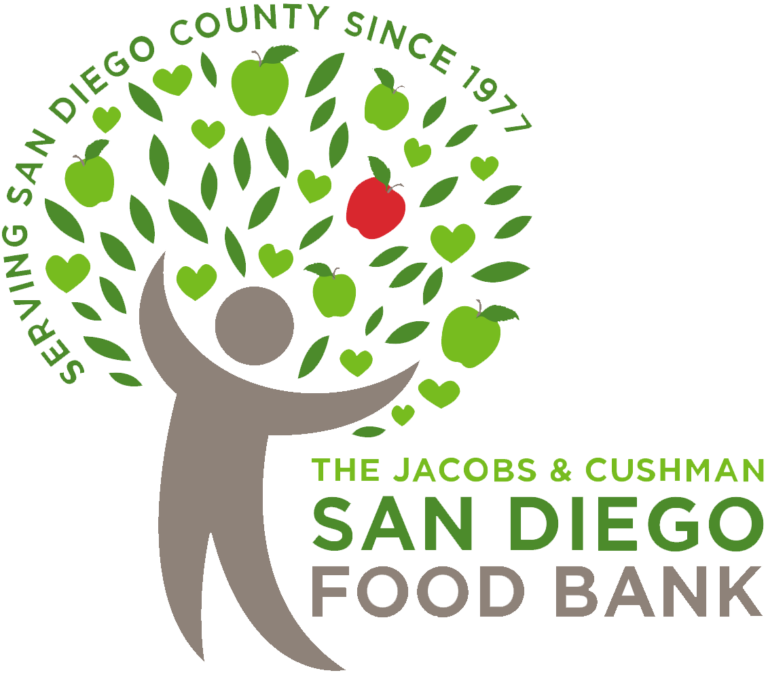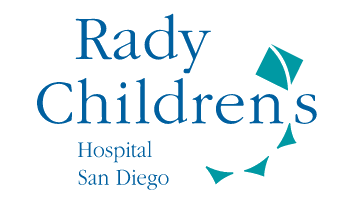 To learn more about what it's like working with people who inspire growth, celebrate success and give back to our communities, we invite you to visit ICW Group Culture.