Safety OnDemand ® – Your Source for Workplace Safety
Safety OnDemand offers you a better, faster, more robust online safety and learning management system. If you already have a myResource login, Safety OnDemand's 3,000+ materials will be available to you automatically.
This highly engaging platform delivers preventative safety information that's easy to find, easy to learn, and easy to make a seamless part of your business!

What can Safety OnDemand do for your business?
Check out this fun video introduction to Safety OnDemand and see how it eases your workload, sharpens your workplace safety training and helps you stop injuries before they happen!
Keep your workforce safe and up-to-date – here's a sneak peek!
Try this Safety OnDemand preview 'search' for Heat Stress material. View one of the titles before having to log into myResource. Find Safety Talks, articles, webinars, program wizards and more!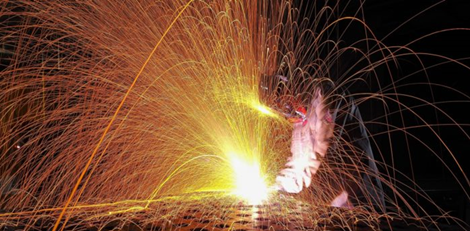 Workplace safety courses to help keep your employees informed
Safety OnDemand features a full-featured learning management system with hundreds of safety courses and assignable videos. Check out the course catalogue!
Attend the Next "Welcome to Safety OnDemand" Webinar
Join one of our live webinars to learn how Safety OnDemand can help you engage your employees in safe practices and keep them up to date with safety skills.