Manage claims
Need to report a claim? Get your claims kit, find your state forms, download posting notices and more.
Help your injured workers with the claims process and provide them information to assist in their recovery.
Access myResource for loss reports, claim summaries and Safety OnDemand risk management safety tools.
Feel confident with HR OnDemand®
With HR OnDemand, you can access up-to-date, actionable guidance and expert advice from senior-level professionals with PHR® and SPHR® designations. This valuable service is included free for our work comp policyholders.
Manage payments
Your Accounting Team can access
EZ-Pay via MyResource.
Report payroll
Access PayPro to start the payroll reporting process, or learn important reporting guidelines and state exceptions.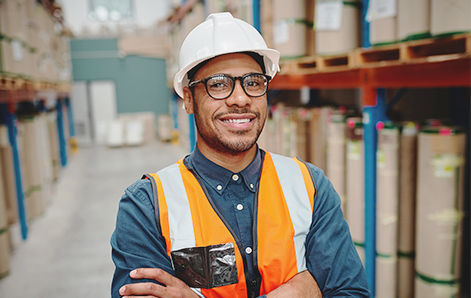 Sign Up For Workplace Safety Webinars
Live and on-demand safety training webinars cover a wide variety of topics and are available for free to all policyholders! ICW Group's Risk Management Consultants host webinars throughout the year to help you and your employees go home safe. Find important safety tips, get access to helpful resources and more.
Fight fraud
Learn about work comp fraud and how we partner with you to prevent, identify and combat fraudulent claims.
Build a safety culture
View webinars, training videos and more to help improve your company's culture of safety.
Show injured employees you care!
Browse our collection of "On the Road to Recovery" get well ECards. Personalize your message while providing links to forms and information. It's a fast and easy way to send well-wishes to your injured worker. Also available in Spanish.